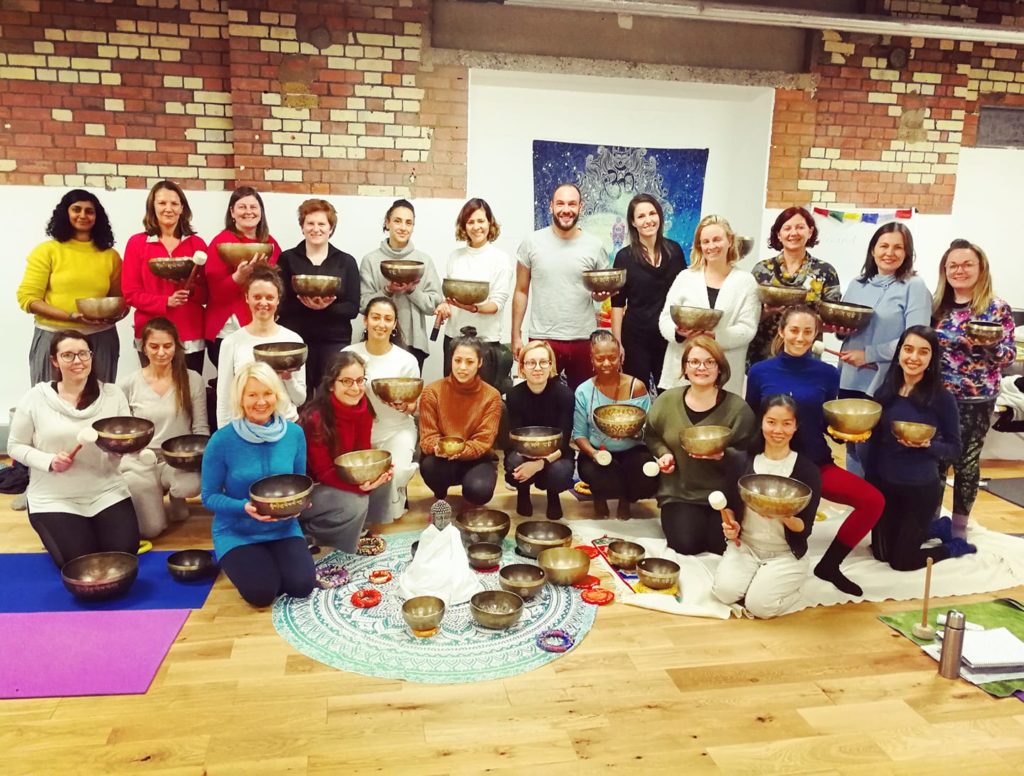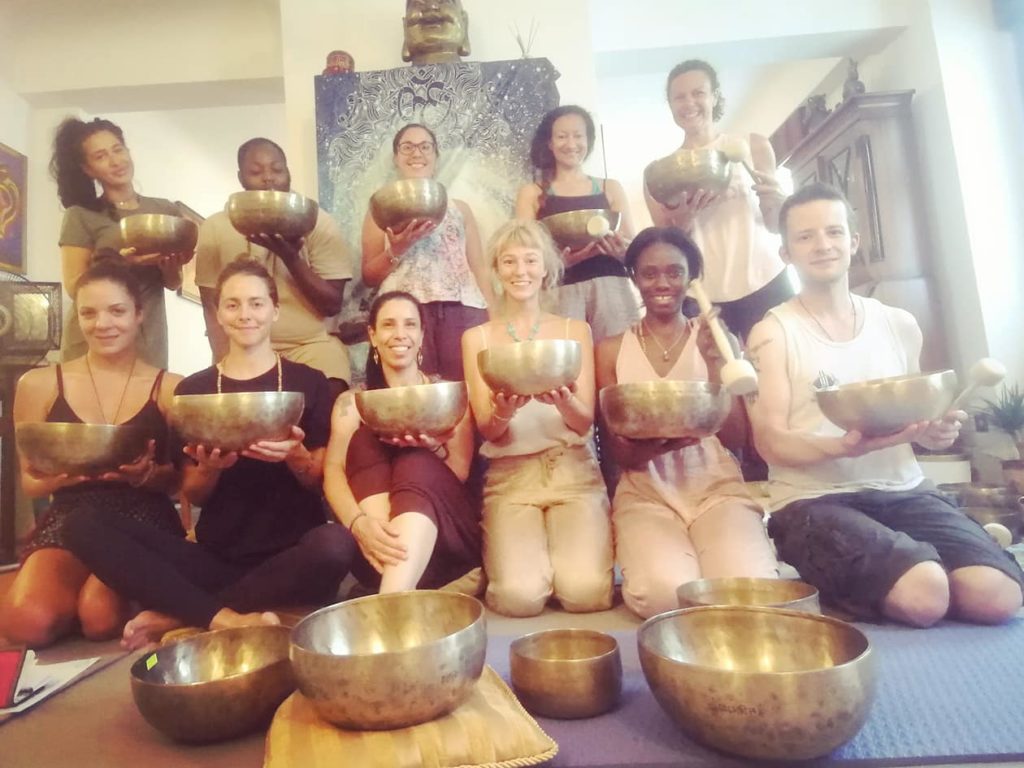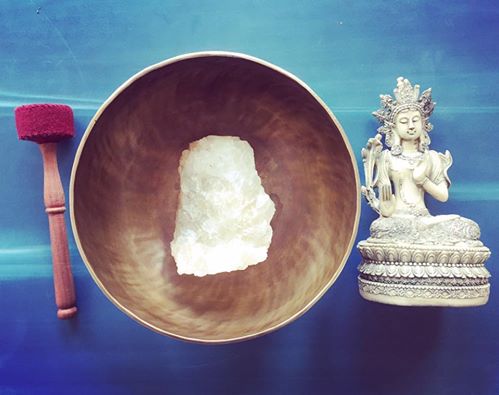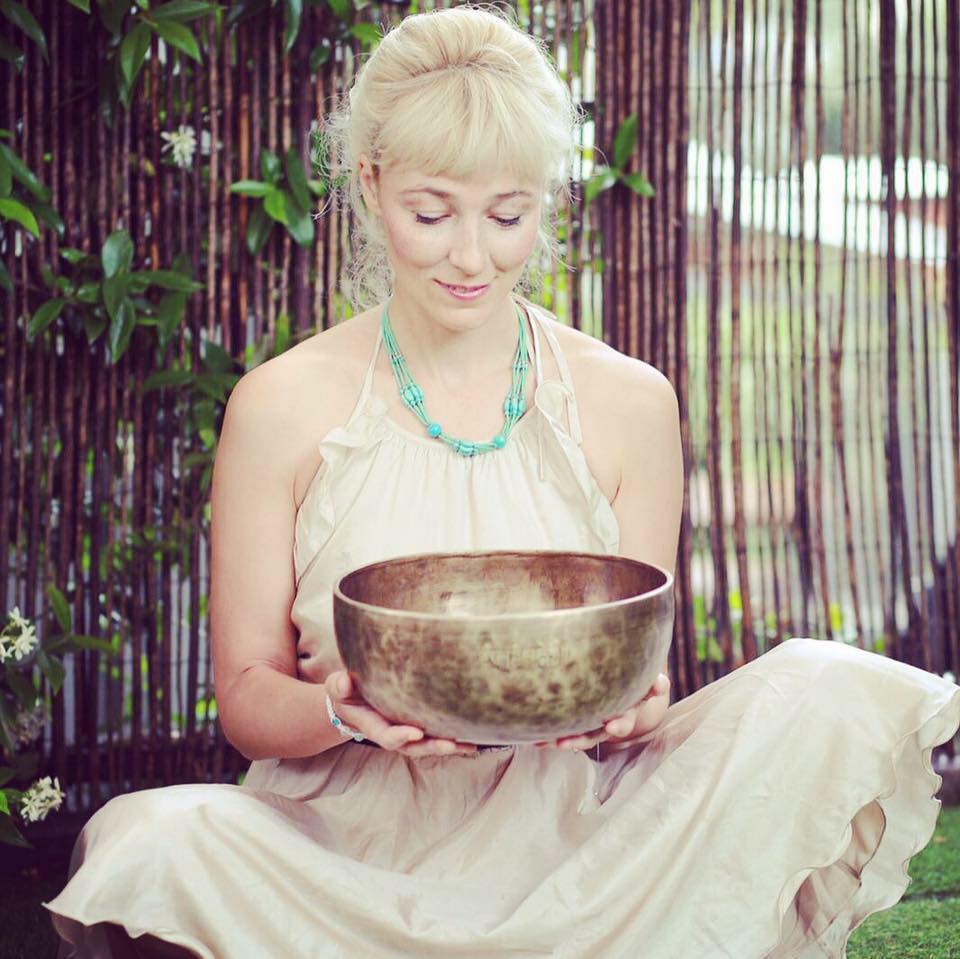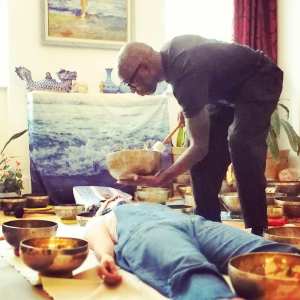 SOUND ENERGY MEDICINE and NADA YOGA
SEMPA offers Certified Courses and Teacher Training to become Sound Therapist. More about our Association.
At the moment we have over 200 graduates around the world, which integrate sound therapy at hospitals, hospices, charity organizations for children, elderly, disabled and military, centers for post-traumatic support, in yoga and meditation classes, Reiki and other massage therapies, for healing and well-being of community.
Most of our graduates are professionals working as psychotherapists, counsellors, yoga, mindfulness and meditation teachers, Reiki energy healers and massage therapists, sound artists, and some people just learn for self-healing and healing their family.
We offer both LIVE and ONLINE courses. For Online courses, please, follow THIS LINK
Our courses are highly valued not only for delivered knowledge of Sound Therapy and science beyond healing with vibration and sound, but also for integrated into the programme Supreme Yoga and QUANTA Energy Healing practices – foundations of energy medicine. We aim to educate Sound Therapists strongly rooted on their path, as well as Sound and Energy Healers. As practice of Yoga of Sound (Nada Yoga) expands consciousness, we prepare students to fully embrace this sacred process towards understanding their true nature, learning also ancient Sanatan Dharma – the source of Vedic scriptures, Taoist, Buddhist, Christian, and Sufi philosophies, as well as Mantras and Sanskrit (on more advanced levels).
We offer 2 paths to follow, you can choose any path, integrating knowledge to become Sound Therapy Professional.
Sound Therapy with Himalayan Singing Bowls. Individual Sound Massage. Group Sound Baths. QUANTA Energy Healing.
Level 1: 2 full days course (16h)
Level 2: 2 full days course (16h)
Offered LIVE in groups and individually, as well as ONLINE. For online course, please, click HERE.
Choose Level 1 or Level 2 for full description of the Course, and upcoming dates of events
Courses are usually held in London (Woods Green, N22), at Lhamo Yoga & Sound Energy Medicine Centre, at retreat centers around the world, or at your location, by request, don't hesitate to contact us
Photo-gallery from previous events:
Facebook: https://www.facebook.com/lola.lhamo.yoga
Instagram: https://www.instagram.com/lolalhamo/
Twitter: https://twitter.com/LolaLhamo
Reviews of the course