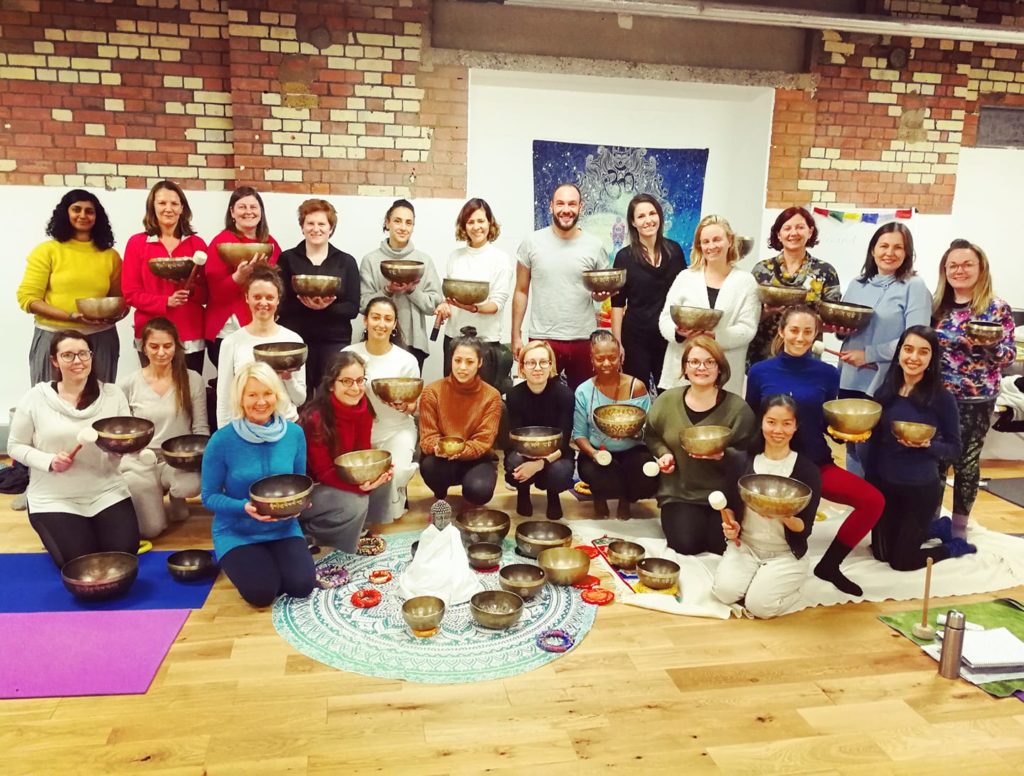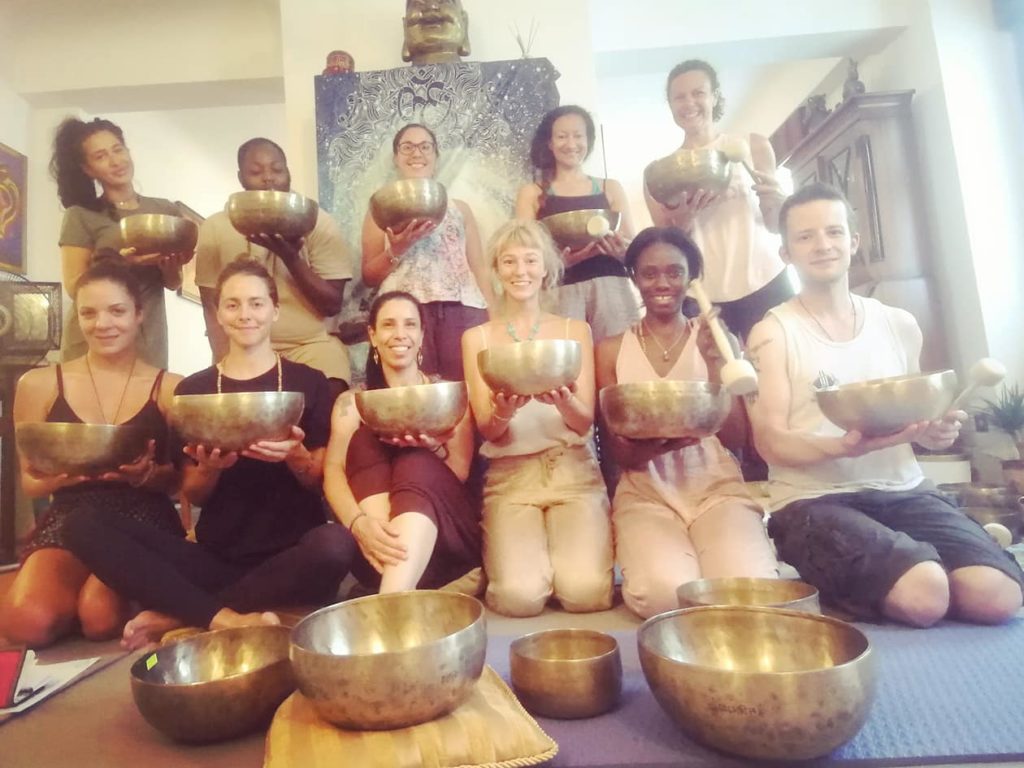 SOUND ENERGY MEDICINE and NADA YOGA Courses and TT
SEMPA offers Certified Courses and Teacher Training to become Sound Therapist. More about our Association.
At the moment we have over 200 graduates around the world, which integrate sound therapy at hospitals, hospices, charity organizations for children, elderly, disabled and military, centers for post-traumatic support, in yoga and meditation classes, Reiki and other massage therapies, for healing and well-being of community.
Most of our graduates are professionals working as psychotherapists, counsellors, yoga, mindfulness and meditation teachers, Reiki energy healers and massage therapists, sound artists, and some people just learn for self-healing and healing their family.
We offer both LIVE and ONLINE courses. For Online courses, please, follow THIS LINK
Our courses are highly valued not only for delivered knowledge of Sound Therapy and science beyond healing with vibration and sound, but also for integrated into the programme Supreme Yoga and QUANTA Energy Healing practices – foundations of energy medicine. We aim to educate Sound Therapists strongly rooted on their path, as well as Sound and Energy Healers. As practice of Yoga of Sound (Nada Yoga) expands consciousness, we prepare students to fully embrace this sacred process towards understanding their true nature, learning also ancient Sanatan Dharma – the source of Vedic scriptures, Taoist, Buddhist, Christian, and Sufi philosophies, as well as Mantras and Sanskrit (on more advanced levels).
We offer 2 paths to follow, you can choose any path, integrating knowledge to become Sound Therapy Professional.
Sound Therapy with Himalayan Singing Bowls. Individual Sound Massage. Group Sound Baths. QUANTA Energy Healing.
Level 1: 2 full days course (16h)
Level 2: 2 full days course (16h)
Offered LIVE in groups and individually, as well as ONLINE. For online course, please, click HERE.
Choose Level 1 or Level 2 for full description of the Course
It will take you 2 days to complete Level 1 course, usually held on the weekends (16h). On successful completion of the course you will be fully certified as Sound Therapist to start practicing immediately, both for healing yourself and other people.
Level 2 is optional as provides more advanced techniques for leading Sound Baths, based on sacred geometry, as well as you will discover more about the Voice Therapy and learn Overtone chanting.
MANTRA SCHOOL. Level 1. Power of Voice. Foundations of Sanskrit. Mantra Japan, integration of Mantras to life, yoga and meditation classes. Altar creation.
15h course
Currently ONLINE only. Dates for LIVE course will be announced soon.
For details on online course, please, click on image below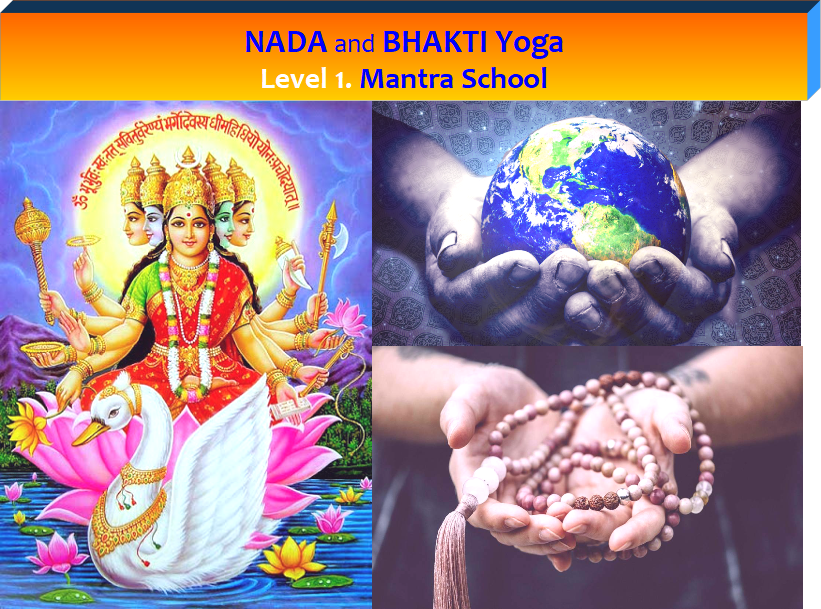 BHAKTI SCHOOL. Level 2.
Bhakti Yoga breathes life into Life. Bhakti is like a refreshing oasis in the midst of dry, over-stimulated intellectual existence. It connects us to our human – and Divine – side. Through the cultivation of the Heart, the power of faith, the power of story-telling, singing and chanting Mantras and overall sense of celebration of Life and Love.
We will study two ancient texts – 'The Bhakti Yoga Sutras' of Narada and the Bhagavatam. These texts will serve as anchors, helps us gain deeper understanding into Bhakti, the two stages of its development and the four approaches as well as the nine practices of this path.
We learn about 'Ishta Devata', the Chosen Deity, for whom we cultivate unconditional love in the beginning, eventually expanding it to include all beings. We also learn how to perform Puja – a simple, sacred spiritual ceremony to connect with the Ishta Devata – combining Mantras, Mudras and Pranayama.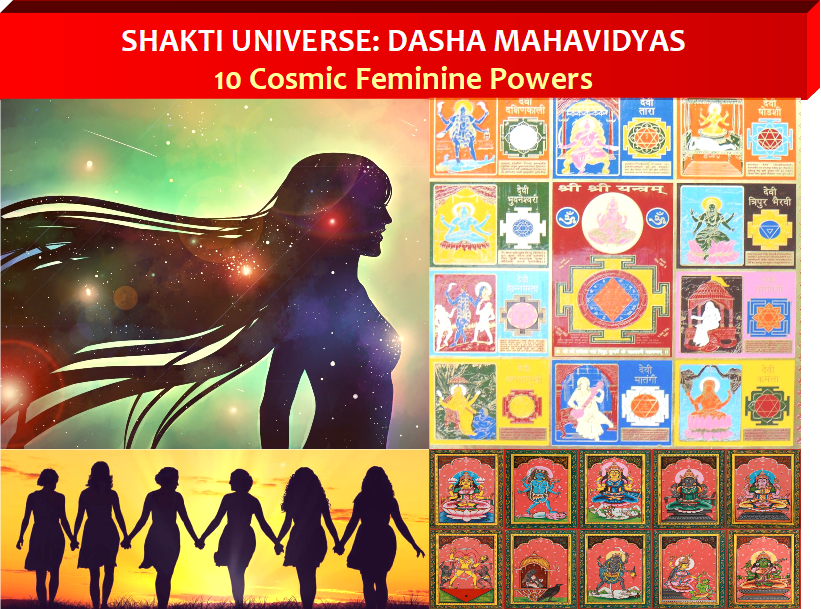 Courses are usually held in London (Woods Green, N22), at Lhamo Yoga & Sound Energy Medicine Centre, at retreat centers around the world, or at your location, by request, don't hesitate to contact us
We also offer individual courses, please, request.
Contact us by info@soundenergymedicine.com or +44 775 709 3532 to confirm your interest or book directly via the booking form on page of each course.
PASSED events 2015-2020:
We held Yoga & Sound Festival, multiple workshops, and Certified Courses in the UK, Europe, Asia, and USA.
Yoga and Sound Festival "Golden Lotus" (2016), supporting BBC Children in Need
Certified courses "Sound Energy Medicine, Sound Therapy & Vibroacoustic Massage with Himalayan Singing Bowls"
Multiple workshops "Himalayan Singing Bowls – Health Practices of the Himalayas"
Sound Healing with Himalayan Singing Bowls in SPAs
Workshops "Himalayan Healing Practices". Several events were held at the Theosophical Society, London
Workshops "Light Warrior. Yoga & Sound Energy Medicine. Qi Gong."
Workshops "Yoga & Sound Healing. Yoga Nidra and Sound Bath"