Join us to explore the fascinating world of Yantras – Sacred Geometry of Power.
Any arrangement of things has the power to attract our attention. Yantras are Divine Energy expressed through certain geometric shapes such as dots, triangles, squares and circles. Meditation on Yantras can lead to higher states of Consciousness.
In this course, Ram Vakkalanka will help us gain insights into the sacred Geometry of the Universe… How certain shapes are arrangements of the Cosmic Energy. We will begin with the origin of Yantras and elements of a Yantra that lend power and energy to it, learn about the various kinds of Yantras, different structures of Yantras, limbs of a Yantra and the application of Yantras. Ram will also guide us through the process of beginner level Yantra meditations on various Yantras. Please note that this is not a course about drawing the Yantras.
This course is a mixture of theory as well practices (meditations, mantra chanting, mudras etc.). Please dress comfortably.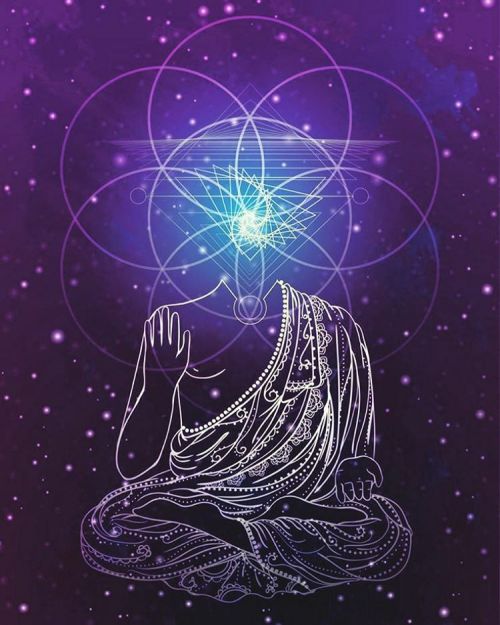 What will you learn:
Please note that studying with Ram is not academic exercise but rather a spiritual journey. While the course is structured well, it is a good idea not to get attached to it as Ram is guided more by his intuition of the group energy in teaching.
*Origin and history of Yantras
*Different kinds of Yantras
*How to meditate on Yantras
Who would benefit from the course?
This course is suitable for anyone interested in exploring Yantras as part of their spiritual Sadhana (practices), learning Yantra meditation, reducing the negative chatter of the mind and maintaining high levels of energy in life.
Level of the course:
Beginners
Course Syllabus:
Session 1: Origin and History of Yantras
Session 2: Different kinds of Yantras
Session 3: Structures of Yantras
Session 4: Application of Yantras
Session 5: Limbs of a Yantra
Session 6: Yantras of five Elemental Energies
Session 7: Meditation on Ganesha Yantra
Session 8: Meditation on Shakti Yantras
Session 9: Meditation on Padma (Lotus)
Session 10: Upasana with Yantras
Course Objectives:
Upon completion of the course, the participants would:
*have basic knowledge about Yantras
*have basic knowledge of Yantra Meditation techniques
This course consists of ten weekly sessions, every Wednesday from Aug 12 – Oct 14.
Time of the live online-sessions:
EST: 7 – 8 am
; UK: 12 – 1 pm; 
CET: 1 – 2 pm
; BKK: 6 – 7 pm
; AEDT: 9 – 10 pm
Location of the Course:
This is an online course. You can take the course from the comfort of your home or wherever else you wish. You will need the following to attend the sessions: a quiet space without interference, something to sit comfortably on…yoga mat, carpet, chair, cushions…whatever works for you, stable internet connection and a Computer/Tablet/Smartphone with camera and microphone.
Certification:
Course Completion Certificate from Sound Energy Medicine Practitioners Association, UK, and Akshara Yoga Peetham, India
Accreditation:
Eligible for CEP credits by Yoga Alliance of America and CPD credits by Yoga Alliance UK.
On-the-go Learning:
Learn on your mobile, tablet, laptop – wherever you are and whenever you want
Lifetime access:
You have lifetime access to the recorded online sessions.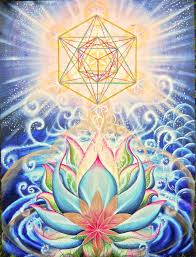 Frequently Asked Questions:
🕉 Is the Course Material included?
Course material consisting of lessons in pdf form will be e-mailed to the participants before each session.
🕉 Would the sessions be recorded?
The sessions would be recorded. This way, you can watch them again in case you missed something or would just like to re-watch it. While the focus of the recording would be on the teacher, it is possible you might appear in the recording too. If you have any concerns about this, please mail us and we can discuss further.
🕉 What's the cost of the course?
GBP 90 per person, payable at the beginning of the course in full.
🕉 How do I register?
Please e-mail Löla at 'lolalhamo@gmail.com'
We appreciate your time, energy as well as commitment to learning and growing and thank you for your support of our courses.
Looking forward to you joining us online.
Namaste.
Course Instructor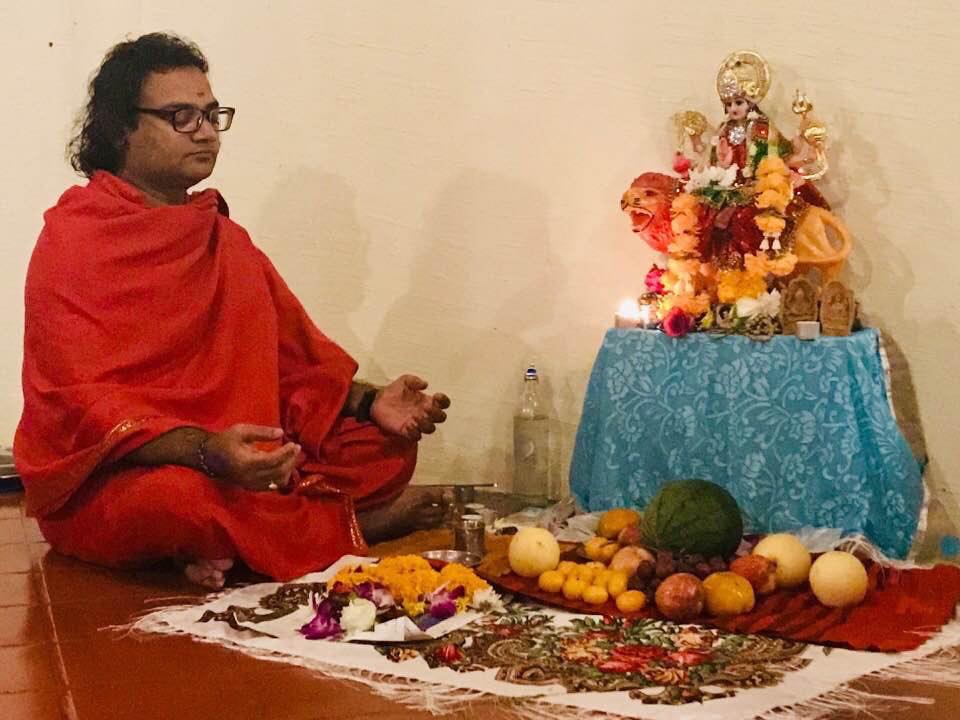 Ram Vakkalanka
Ram was born and brought up in India, steeped in the Vedic tradition of life. Vedic Philosophies (such as Yoga, Vedanta, Tantra), Vedic Sciences (such as Vedic Astrology, Ayurveda) and Vedic practices (such as Meditation, Nada Yoga, Mantras, Mudras, Yantras) form the core of his teachings. Ram shares the authentic wisdom of the Rishis from the ancient texts of India in an easily-understandable language, with a sense of humor. He simplifies – but doesn't water down – even the most complicated concepts of Vedic and Tantric philosophies, making them easily accessible to everyone. Ram has a very informal and touching style of teaching and effortlessly blends philosophy, story-telling, relevant examples and humor.
Yantras Lessons